Investors need to work smarter than ever before to avoid the potential mine field of poor investment decision making. Sophisticated investors have found a solution in partnering with an award-winning wealth manager: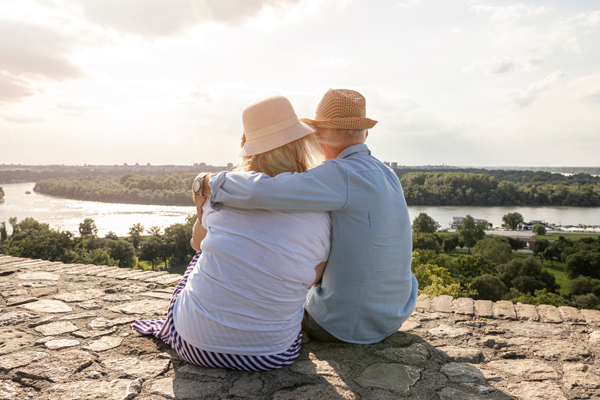 Vaughn Woods Financial Group is an award-winning wealth management firm. Clients benefit from our moment-to-moment active management of investment portfolios. Unlike buy-and-hold investors, we use proactive strategies for managing your portfolio through all stages of the economic cycle. What's more, our clients have one-on-one access to their actual portfolio manager.
If your portfolio isn't getting the quality of management it deserves, Contact us to speak with a member of the Vaughn Woods Financial Group team.